Who We Are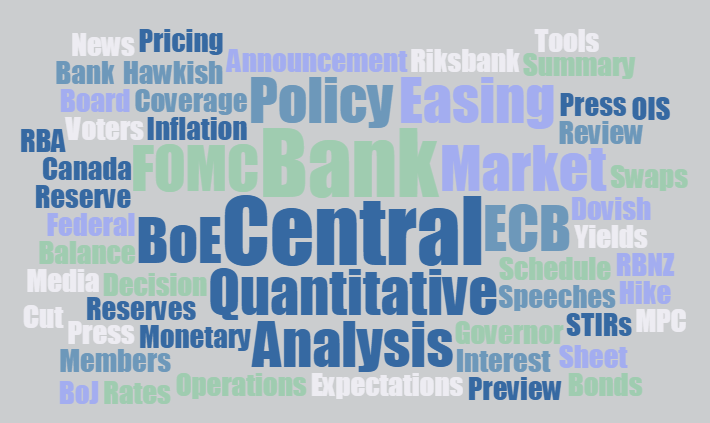 Econostream Media is a financial media and analysis company with a mission to improve understanding of monetary policy and debt issuance by reporting on and analysing the central banks and debt issuance agencies, their policies and how they impact the financial markets.
Central bank policy has never been more important to the economy and the financial markets; it's arguably been the single biggest driver over the last ten years. We study the world's major central banks including the European Central Bank, Bank of England, Federal Reserve and Bank of Japan.
Our reports shed light on what these institutions are doing, why they are doing it, and what they might do next. We analyse recent policy decisions, speeches by policymakers and the daily market operations of the central banks as well as previewing upcoming policy meetings.
Econostream Media also provides links to live media feeds of key speeches, events and press conferences and facilitates dialogue between the policymaking community and the markets through virtual and in-person events.
Econostream Media provides two levels of service, including a wide range of information, tools, analysis and media for free, while for institutions who require an enhanced level of in-depth analysis and tools, we also offer a premium product.
Products
News

Exclusive and breaking news on monetary policy

Analysis

Previews of upcoming events and what it means for the markets.

Events

Connecting policymakers with the markets

Schedules

Upcoming central bank events and speeches

Media

Feeds for major events and speeches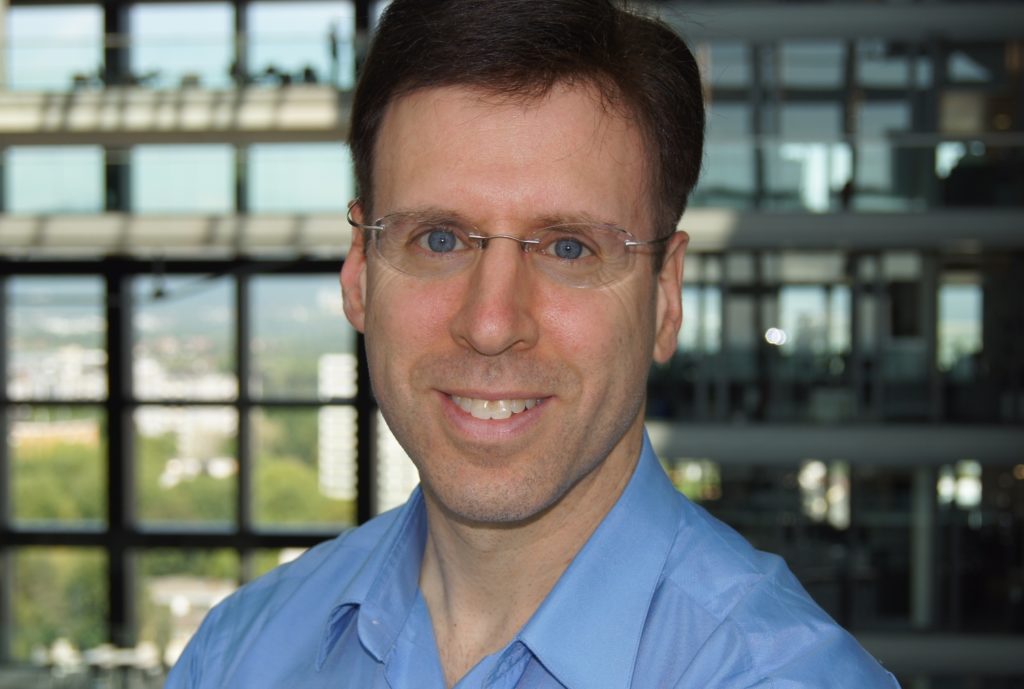 David Barwick, Editor in Chief
David Barwick is Econostream's Editor in Chief based in Frankfurt and covering monetary policy in the Eurozone. David has a very well-established track record spanning more than a decade and a half of providing highly meaningful coverage of the European Central Bank as well as other central banks around the world.
David is delighted to be bringing his insights to Econostream readers – quickly, with unerring accuracy and with his usual instinct for what's most relevant